MEDIA | PROMOTIONS
HOW TO PROMOTE EVENTS
CLICK HERE TO DOWNOAD a promotional guide to help you with all your promotional needs.
VIDEOS AND PICTURES
Download a video from Vimeo to help promote your event. Select the video that's relative to your event.
DOWNLOAD OUR LOGO

MATT'S BIO
Matt Loehr, Founder and President of Dare to be Different, along with his wife Pam, have led the organization to a national level training thousands of couples all over the world to mentor other couples.
Leaving their previous careers (in engineering and nursing) they sought to pursue their passion and calling into Marriage Ministry.
As a husband, author, preacher, and trainer, Matt powerfully delivers truth that's coupled with humor and sprinkled with everyday life application.
MENTOR TRAINING AND PREACHING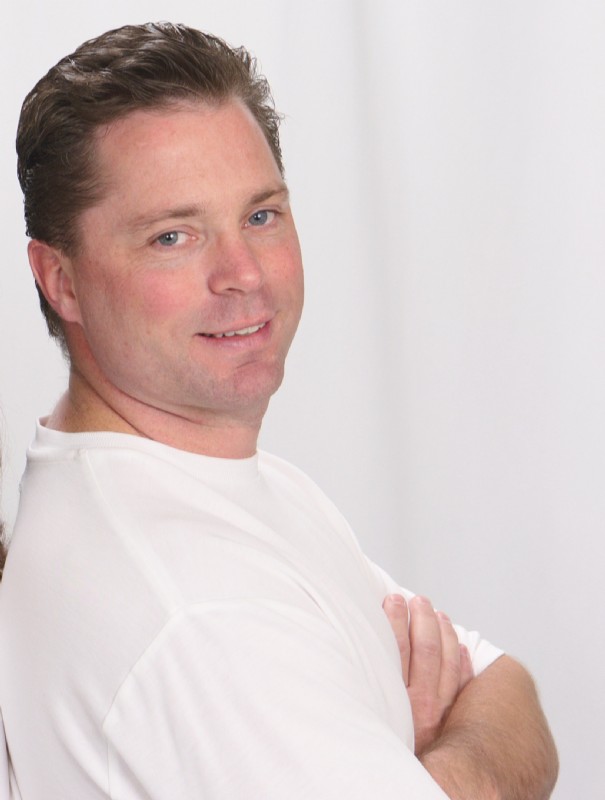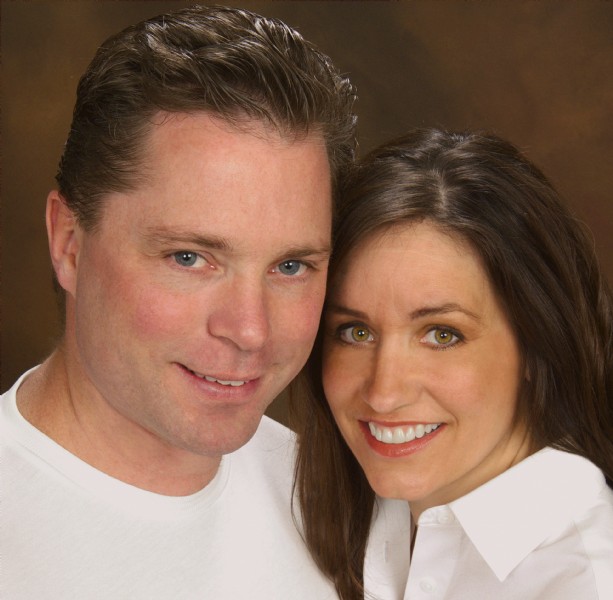 Preaching - HOW TO FIX YOUR SPOUSE
Round The Bases To A Better Marriage Seminar
Round The Bases To A Better Marriage Seminar (2)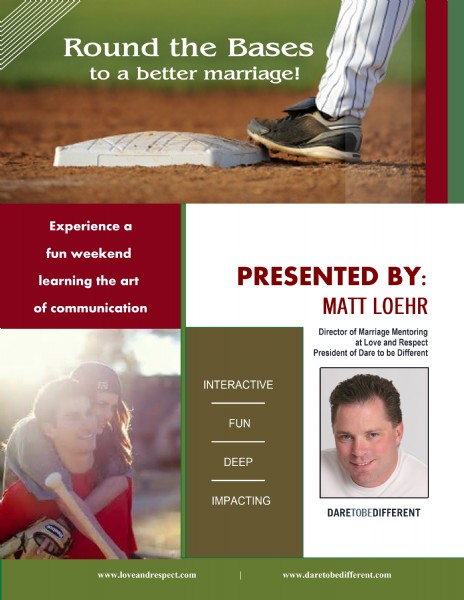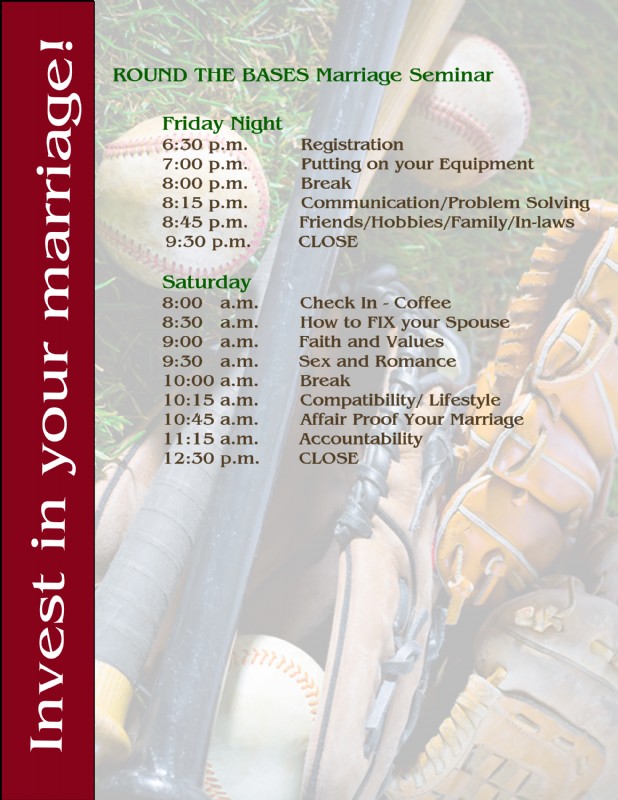 Download a flier to use as a template. Add the details specific to your event.