Round the Bases Real Results (DVD)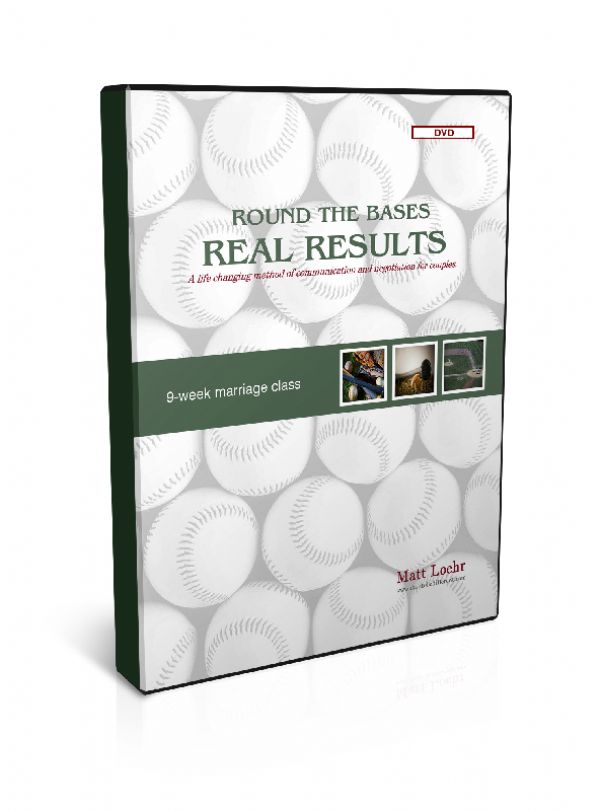 Round the Bases Real Results (DVD)
SKU#: PROD60660
The Round the Bases - Real Results DVD is for the facilitator to purchase when electing not to use the ONLINE VIDEO that is provided when purchasing the Round The Bases Online Video Kit.
Couples will learn how to round the bases on issues relative to their own relationship. This class is very interactive. 9 weeks of sharing with another couple and helping each other identify, validate and solve their relational concerns in a Godly way.
The study guide is to be used in conjunction with the Round the Bases - Real Results Video either ONLINE or DVD.
Product Details
Weight: 0.75 lbs.
Related Categories
Other Products By Dare to be Different
Love and Respect Mentoring Products!
* The LR mentor training system is the same as DTBD but includes the LR message.
* The material and video includes a small portion of integration of the LR content.
* The pricing is the same.