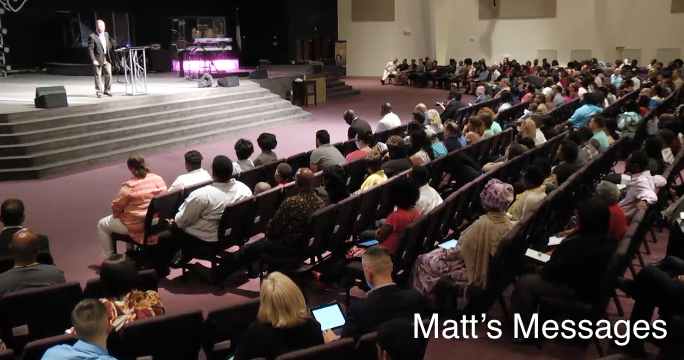 ---
LISTEN TO THE FOLLOWING MESSAGES FROM MATT (all messages are 30-40 minutes long)
Matt's inspirational messages will have you laughing and crying, yet at the same time offering biblical truths that will move people to value marriage as God does.
YOUR MARRIAGE IS A SYMPHONY - Watch this hilarious video showing how your marriage can be a beautiful display of music... OR NOT!
ACCESS

(short video topics equipping couples and pastors)
ROUND THE BASES - REAL RESULTS weekend marriage seminar - CLICK HERE
LEAN ON ME - A song by Matt Loehr as a tribute to his parents. Against all odds, they finished strong.
CONTACT US to schedule Matt for a speaking engagement or a keynote presentor for your next event.
PHONE: 1-877-813-7518