MAIN OFFICE:
Bettendorf, IA 52722
Phone: 1-877-813-7518
---
MATT AND PAM LOEHR, Founders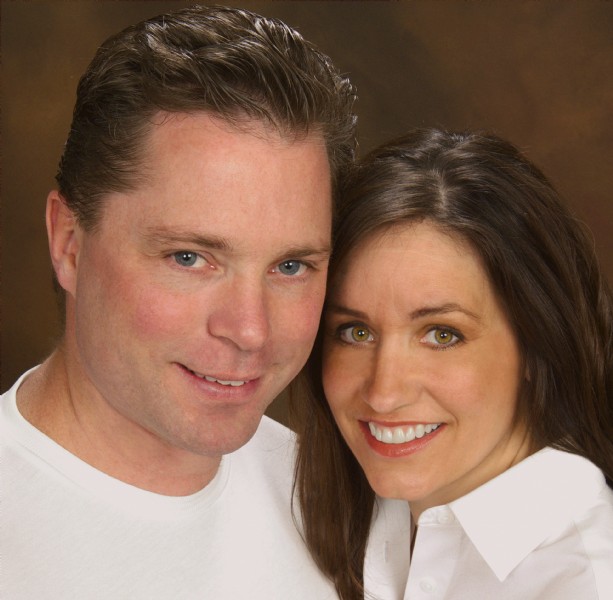 ---
DARCIE DYNES, Marketing Assistant/Graphics Designer
Email: darcie@daretobedifferent.com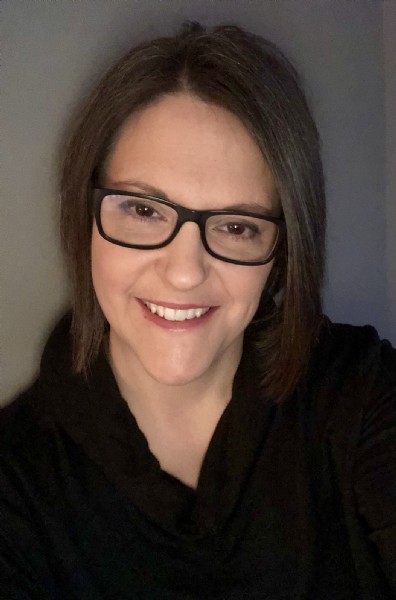 To strengthen families, churches and businesses, by building strong, Christ-centered relationships.
WHAT WE BELIEVE
We view marriage as a lifelong union/relationship between a man and a woman as husband and wife. We believe that the bedrock of the family begins with the relationship between the husband and the wife. When the marriage relationship is healthy, the family is healthy. We believe that all people can change and most marriages can thrive when they apply biblical principles and faithfully use practical tools.
We believe churches and businesses can grow when they follow biblical principles and relationship-building practices.
ABOUT THE FOUNDERS
Discover a couple who Dared to be Different!
Matt and Pam Loehr, Founders of Dare to be Different left their corporate careers to fulfill their calling into full-time marriage ministry. Matt was an engineer then operations manager for 18 years prior to becoming ordained.
He became an author, trainer, teacher, and coach.

Trained over 20,000 people to become certified mentors.

Trained over 600 churches.
Worked with over 200 companies.
Pam was a registered nurse for 22 years. Together they built Dare to be Different, a nonprofit organization that focuses on strengthening families by empowering marriages. They soon started working with churches and companies using their training system.
Matt and Pam share a passion to help others build healthy relationships. As founders, authors and mentors they have a unique blend of insight and wisdom that touches people of all ages.
Part of the Loehr's vision for building stronger, life-long marriages is to equip a team of marriage mentors to help other couples who are struggling in their marriage or maybe just need a tune-up. Their revolutionary method of mentoring is not only biblical but practical and effective as reflected in the thousands of couples that have been impacted.
They have also taken all their experience into businesses and churches to grow numerically and relationally by focusing on Relational Leadership.