Mentor Support System Missionaries (Annual Subscription)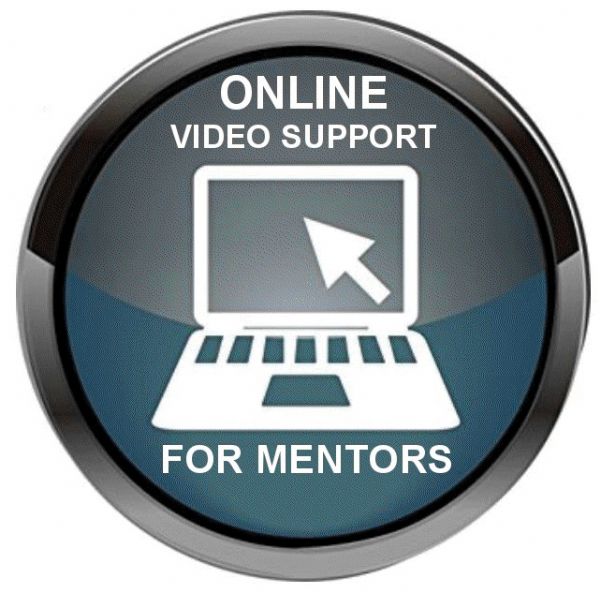 Mentor Support System Missionaries (Annual Subscription)
SKU#: PROD67318
First you must be trained on the Mentor Training Level One by purchaseing our E-Training Kit.
* Note: The two kits are the same with exception to the branding and the Love and Respect version
includes more content on Love and Respect.
CLICK HERE to order the Dare to be Different E-Mentor Training Kit
CLICK HERE to order the Love and Respect E-Mentor Training Kit
The electronic Mentor Training Kits will allow you to get the mentor guides, study guides and access
to the online training content.
* ACCESS to the MENTOR SUPPORT SYSTEM automatically appears on the MENTOR DASHBOARD
when the mentors sign in the COUPLES SURVEY CENTER!
LOG IN HERE if you are already a subscriber.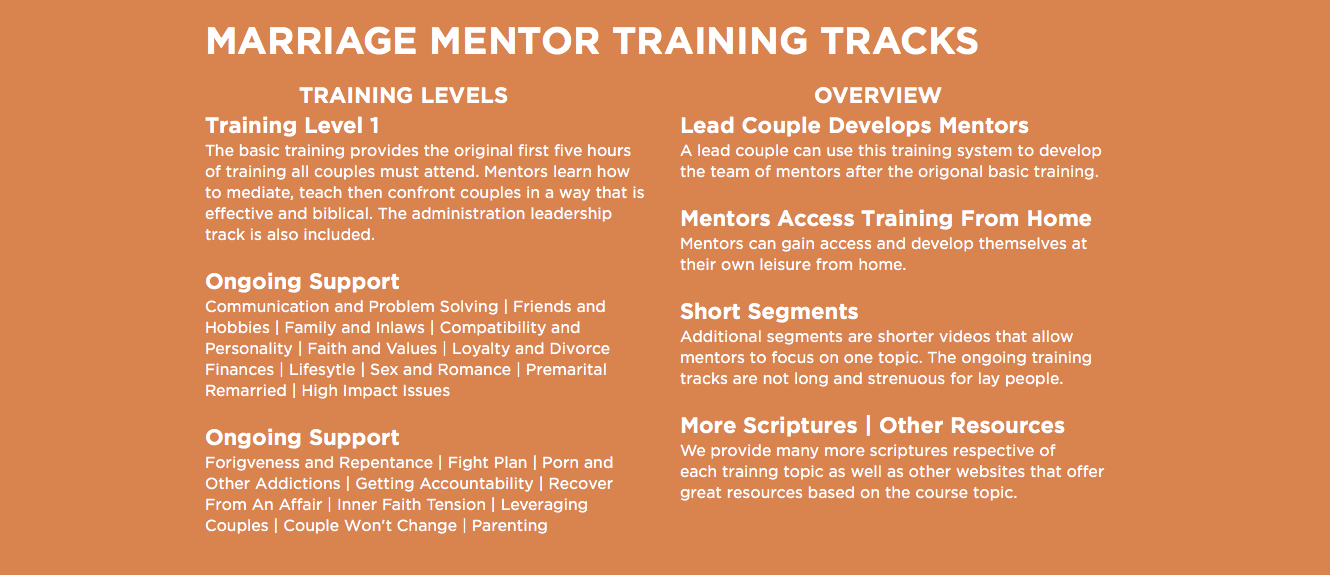 Product Details
Related Categories
LOVE AND RESPECT PRODUCTS

CLICK HERE to order Love and Respect Mentoring Products!
* The Love & Respect and the D.A.R.E. mentor training is the same with the
exception of the branding.
* The process is the same. The pricing is the same.
D.A.R.E. E-MENTORING PRODUCTS (FOR CUSTOMERS OUTSIDE THE U.S. ONLY)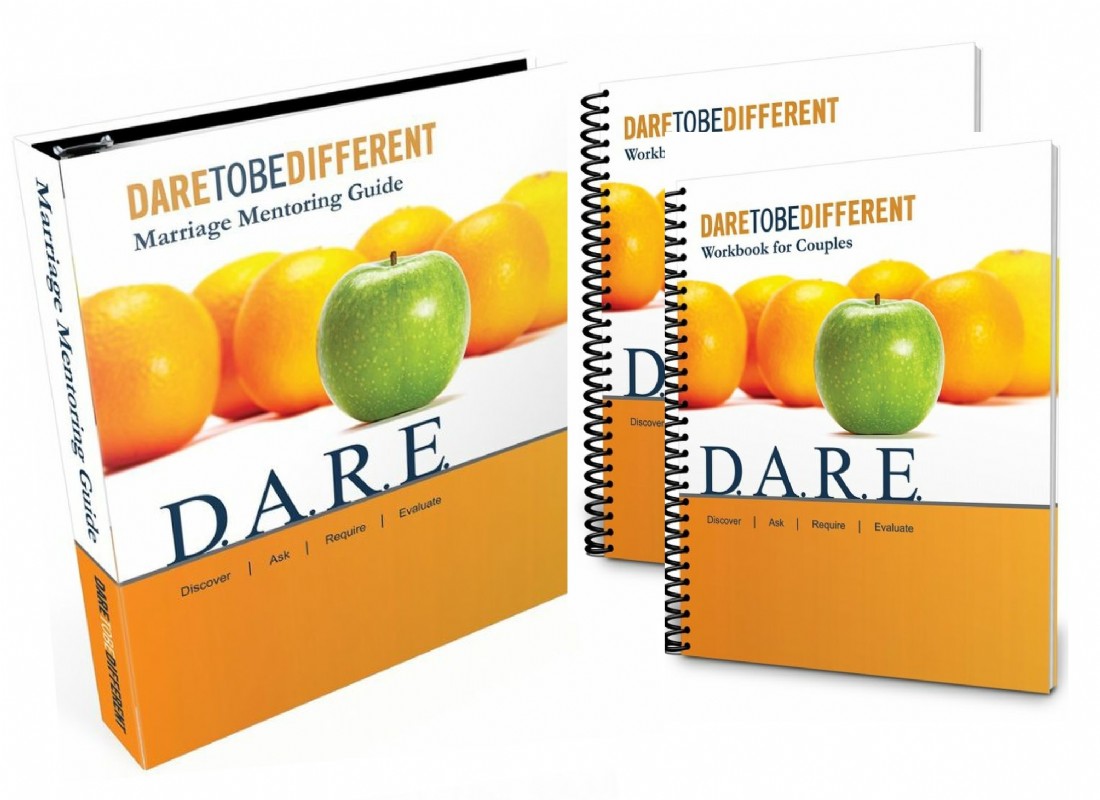 * E-mentoring products are only available for churches/couples outside the U.S.
* You will have access to all the mentoring products electronically and the online
mentor training.
CONTACT US to order the D.A.R.E. E-Mentoring Products!
Email pam@daretobedifferent.com or call 1-877-813-7518