MEET MATT ONLINE: He will give you a live video presentation.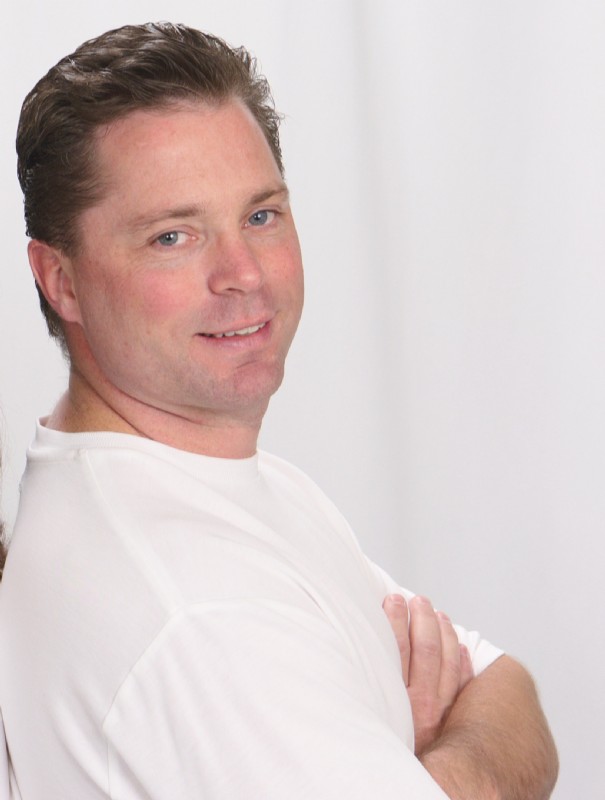 INVITE your leaders.
President of Dare to be Different
Director of Marriage Mentoring for Love and Respect
We can answer all your questions with a live online meeting or we can just send you
more information about our mentor training system.
Please send us your name and email and we will respond within one business day.
Matt Loehr

Dr Emerson talks about marriage mentoring.