Who's Got Your Back book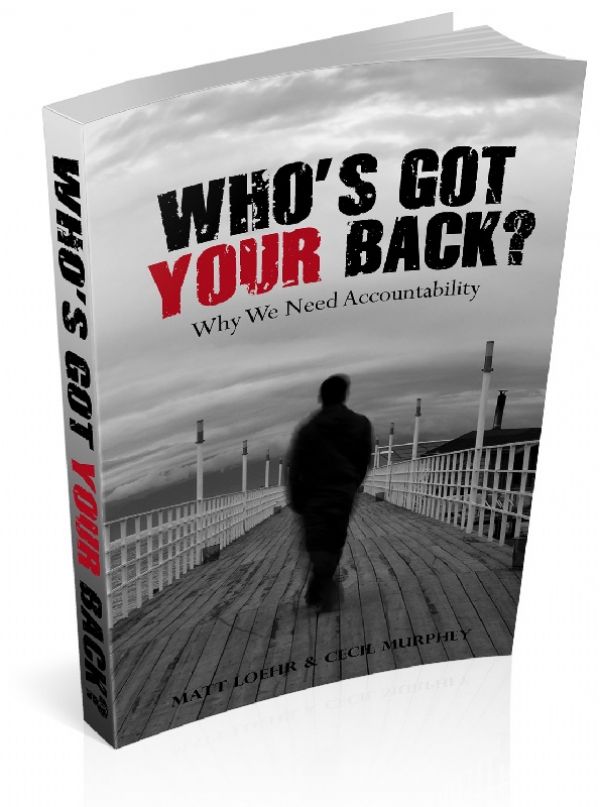 Who's Got Your Back book
SKU#: PROD34789
Who's Got Your Back is a book on how to get an accountability partner who can help you grow in all areas of your life. Weekly accountability can change your life dramatically.
Are you in a small group that could go deeper?
Does your group need direction on how to hold each other more accountable?
Would you like your small group to get more "real" with each other?

If so, then this book/study guide is perfect for you.
This 9-week journey can transform your life.
* ALLOW 5-7 BUSINESS DAYS FOR SHIPPING.
Product Details
ISBN/UPC Code: 9781450532525
Weight: 0.75 lbs.
Related Categories
Love and Respect Mentoring Products!
* The LR mentor training system is the same as DTBD but includes the LR message.
* The material and video includes a small portion of integration of the LR content.
* The pricing is the same.