LEADERS CREATE AN ACCOUNT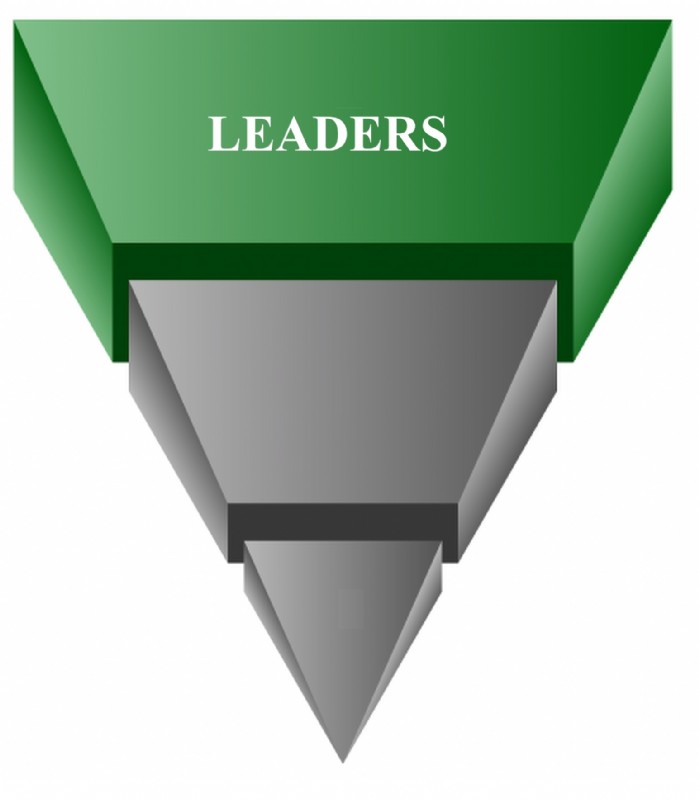 * You must first create an account before you attempt to login.
* After you have created an account, ask all your mentors to create their accounts. IMPORTANT: Be sure to inform the mentors of the email address that was used when setting up this account so they will be linked to you.
LEADERS LOGIN
* You can login at any time using the Username and Password that was used when creating this account.
* Your account will allow you to pre-purchase surveys. Purchase enough surveys that will meet your needs for several months. (This just saves time so you are not ordering a survey every time a couple needs mentored). When you are down to your last five (5) surveys you will get a notice reminding you to order more surveys.

As you navigate our online survey, it is important to identify
as a LEADER, a MENTOR or a MENTEE.
You must sign out and log back in if you want to navigate between
the LEADER account and the MENTOR account.