Equip the Healthy
Encourage the Hurting
It's loving. It's biblical. It's effective
---
for Pastors/Leaders
Talk 1 - Mediate Then Teach
Talk 2 - Confronting Core Issues
Talk 3 - Love and Respect
Talk 4 - Recruit Crisis Couples
Talk 5 - Marriage Health Assessment
More

Topics For Pastors/Leaders
CLICK HERE
to set up a meeting with Matt to learn more.
CLICK HERE
:
To build a 3-year marriage ministry plan.
for Couples In Need
Talk 1 - Adultery | Divorce or Forgive?
Talk 2 - Get Help Before You Get Out
Talk 3 - When He/She Won't Change
Talk 4 - Letting God Lead
Talk 5 - The Issue Behind The Issue
More

Topics For Couples

About Dare to Be Different Ministries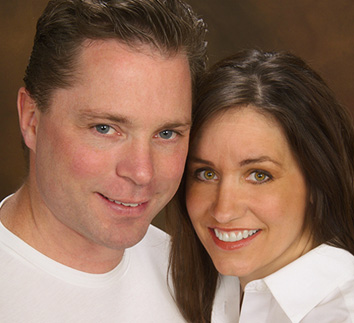 Matt and Pam Loehr: Founders of Dare to be Different
We have trained over 6000 mentors in 7 countries how to mentor couples in need of help and recently partnered with Love and Respect.
You can't "fix problems" if you don't "face them".
Our mentors will help you grow relationally and spiritually!
Take advantage of our resources below and strengthen your marriage!
Resources for Pastors/Leaders
Helping Marriages In Your Church
PURCHASE


Online Video Marriage Mentor Training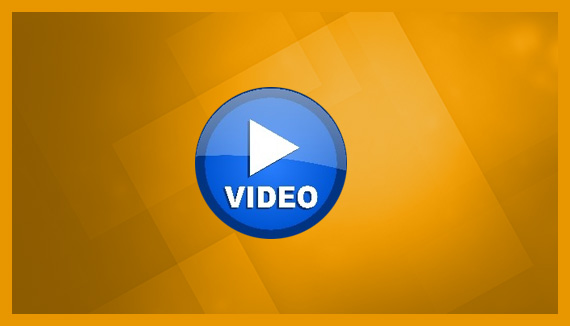 You can train your church with a video startup kit or bring in a live trainer. Many churches select a live trainer to offer the highest level of training for the mentors. We Train church leaders how to recruit broken couples to step forward and "get help" before they "get out".
Free 14-Day Crash Course


Marriage Mentor Training

The free crash course will answer most of your questions and give you a deeper look at why our mentoring technique is the most effective mentoring process available. You will receive a segment each day for 14 days for free. Automatic emails start arriving on Wednesdays.