MATT TALK: Get Help Before You Get Out


Your marriage is a vehicle that God hand
crafted so His calling and power would flow
through it, through your children and beyond.
Follow His Path | Be Different
Watch this video and share it
on social media!
---
for Pastors/Leaders
Talk 1 - Mediate Then Teach
Talk 2 - Confronting Core Issues
Talk 3 - Love and Respect
Talk 4 - Recruit Crisis Couples
Talk 5 - Marriage Health Assessment
More

Topics For Pastors/Leaders
CLICK HERE
to set up a meeting with Matt to learn more.
CLICK HERE
:
To build a 3-year marriage ministry plan.
for Couples In Need
Talk 1 - Adultery | Divorce or Forgive?
Talk 2 - Get Help Before You Get Out
Talk 3 - When He/She Won't Change
Talk 4 - Letting God Lead
Talk 5 - The Issue Behind The Issue
More

Topics For Couples
Resources for Couples
Wanting Better Marriages
Marriage Class
Round the Bases to A Better Marriage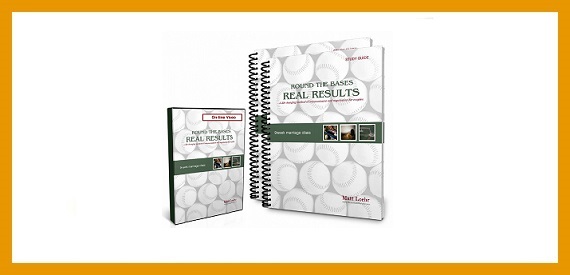 IMPROVE THE WAY YOU COMMUNICATE AND NEGOTIATE IN YOUR MARRIAGE. JOIN THOUSANDS OF COUPLES WHO DEEPLY BENEFITED BY "ROUNDING THE BASES".
"ROUNDING THE BASES WILL TRANSFORM HOW YOU COMMUNICATE AND RESOLVE DIFFERENCES!" - MATT LOEHR
Skype Mentoring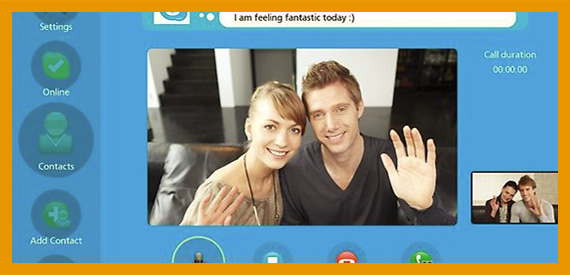 GET MENTORED TO HELP YOUR MARRIAGE GROW. THOUSANDS OF MENTORS ARE TRAINED TO HELP YOU ROUND THE BASES AND BETTER YOUR MARRIAGE. MENTORING IS FOR COUPLES IN CRISIS AND COUPLES WANTING IMPROVEMENT.
"GET HELP BEFORE YOU GET OUT, COUNTLESS COUPLES HAVE SURVIVED AFFAIRS, SEPARATIONS AND HOPLESS SITUATIONS, THEIR MARRIAGES ARE NOW BETTER THAN EVER. GIVE GOD A CHANCE TO SHOW HIS POWER!" - MATT LOEHR
---
Discovery Cards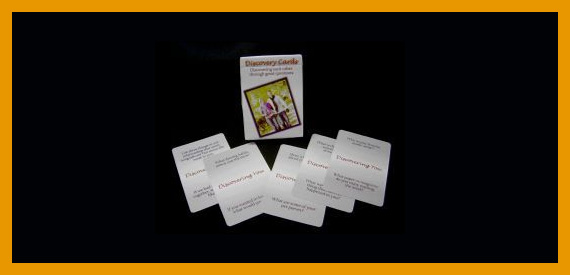 GO ON A DATE AND USE THESE CARDS TO SPICE UP YOUR CONVERSATION. THERE ARE 52 CARDS IN A DECK WITH 4 QUESTIONS ON EACH SIDE. THE QUESTIONS RANGE FROM HUMOROUS, TO SERIOUS AND SOME ARE EVEN DEEP AND SPIRITUAL.
"DISCOVERING MORE ABOUT EACH OTHER CREATES AN INTIMATE CONNECTION AND SHOULD NEVER STOP HAPPENING, NO MATTER HOW OLD WE ARE" - MATT LOEHR
Who's Got Your Back?
Book/Study Guide/DVD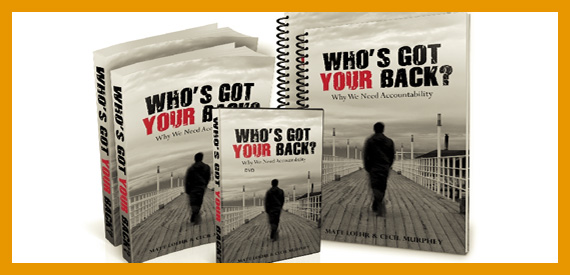 A BOOK/ STUDY GUIDE AND DVD HELPING COUPLES GET INTO DEEPER RELATIONSHIPS WITH EACH OTHER. IT 'S PERFECT FOR SMALL GROUP STUDIES AS WELL AS AN INDIVIDUAL STUDY JUST FOR WOMEN TO MEET WITH ANOTHER GODLY WOMAN OR A MAN GETTING INTO ACCOUNTABILITY WITH ANOTHER GODLY MAN.
'IF NO ONE KNOWS YOUR PAIN, YOUR FAILURES AND YOUR DREAMS, THE ANSWER TO THE QUESTION: WHO'S GOT YOUR BACK?...IS NO ONE" - MATT LOEHR