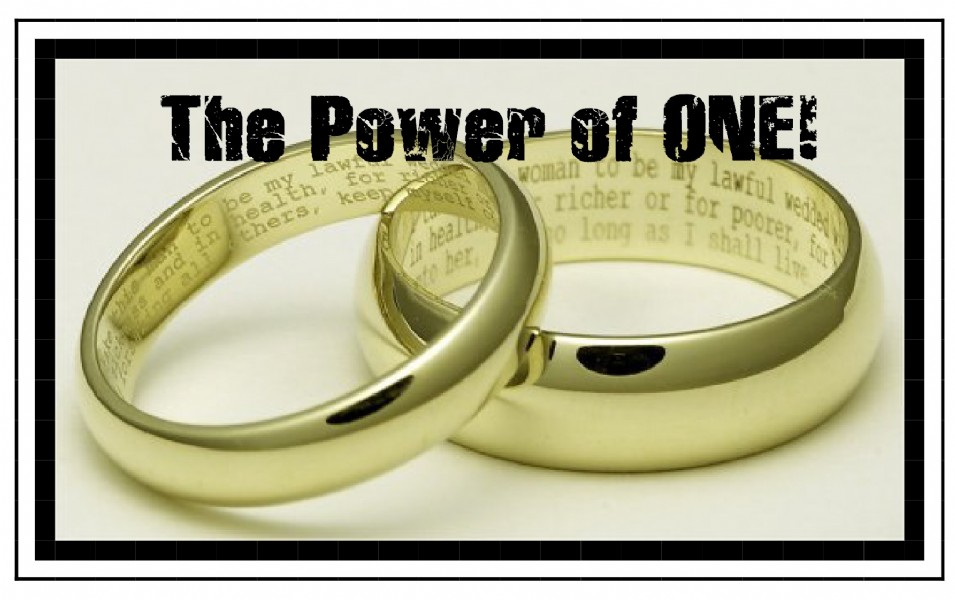 Matt has been preaching this message accross the country. He offers real answers to real problems that are impacting the church in a big way.
Note from Matt: "Truth: Our life isn't about us. Our marriage isn't about us. They are vehicles God uses to spread his love and truth. He wants our oneness to be present and thriving as believers so the world will know who He is. I pray blessings for you as you listen to this message"
Contact us to book an message on the Power of One.
1-877-813-7518
The Power of One "Introduction"
"Become one with the church"
Become one with a "Godly friend"
Become one with your "spouse"