---
LISTEN TO THE FOLLOWING MESSAGES FROM MATT (all messages are 30-40 minutes long)
Matt's inspirational messages will have you laughing and crying, yet at the same time offering biblical truths that will move people to value marriage as God does.
CLICK ON the images to access the messages.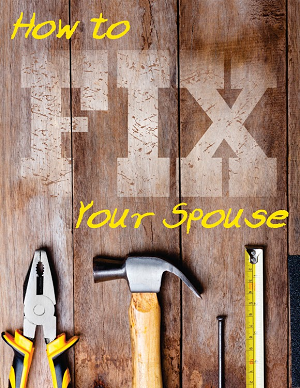 2 Chronicles 7:14 tells us HOW TO FIX YOUR SPOUSE. If we do three things, God will bring healing into our land, our home and our marriage.
1) Humble yourself
2) Seek God's face
3) Turn from your ways