10-Pack Love & Respect Baseball Diamond Magnets
10-Pack Love & Respect Baseball Diamond Magnets
SKU#: PROD62668
The magnets are used by mentors to assist in facilitating the mentoring process.

All couples can use the magnet as a visual for 'rounding the bases' on any issues. 

Place the magnet on your refrigerator for easy access so you can 'round the bases' at any time. 
LOVE AND RESPECT E-PRODUCTS (FOR CUSTOMERS OUTSIDE THE U.S. ONLY)
* E-mentoring prod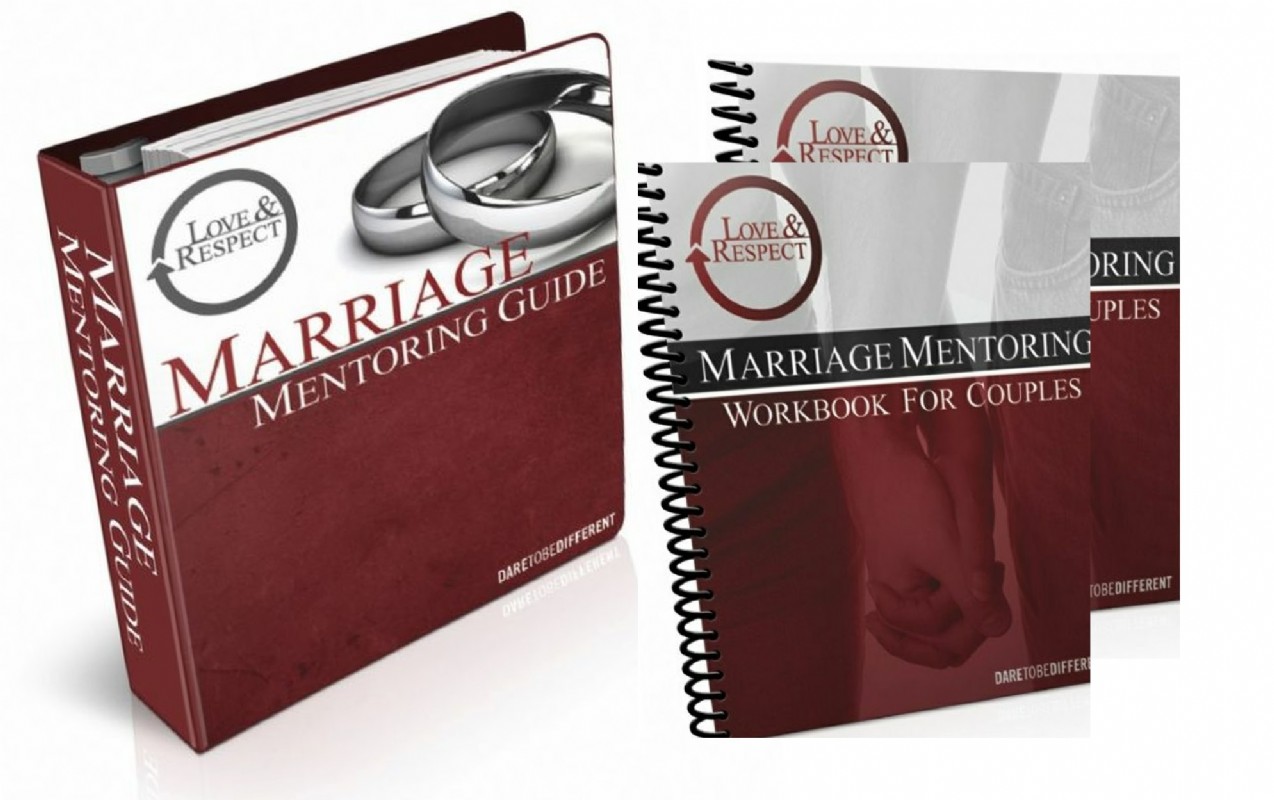 ucts are only available for churches/couples outside the U.S.
* You will have acce

ss to all the mentoring products electronically and the online
mentor training.
CONTACT US to order the Love and Respect E-Mentoring Products!
Email pam@daretobedifferent.com or call 1-877-813-7518