SKYPE MENTORING
Meet with a certified Marriage Mentor Couple for up to 10 weeks.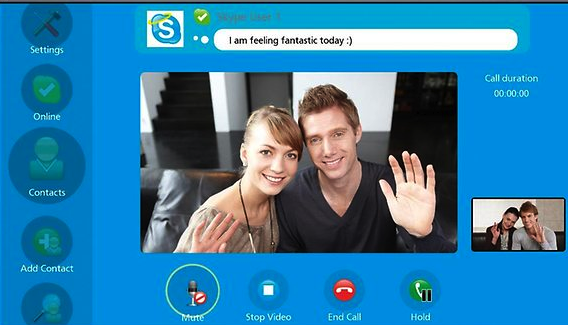 HOW IT WORKS
* Meet weekly with a Mentor Couple via Skype for 6-10 weeks
* Fill out a survey to identify your strengths and weaknesses
* Receive all marriage mentoring materials in the mail
* Experience encouragement, hope and healing
Mentor Couples are not professional counselors, but rather marriage mentors who agree to help strengthen your marriage through marriage mentoring.
GETTING STARTED
Step 1 - Pay $200 for up to five mentoring sessions (non-refundable) or $400 for ten sessions.
5 Sessions 10 Sessions
Step 2 - CLICK HERE to fill out the application
OTHER RESOURCES
How to Fix your Spouse Video: An inspiring message from Matt Loehr on how to fix your spouse.
How to Win Back your Spouse: A tool that will help you navigate towards your spouse in a way that can win them back.
Discovery Cards: A deck of cards with over 200 questions to help deepen your understanding of each other and strengthen your relationship in a fun and non-threatening way.
Discovery Cards APP: Download this APP to enjoy the Discovery Cards and spice up your communication on date nights. These questions will guide you into great conversations.
Who's Got Your Back book: This book will encourage you and help you see why we all need need accountability in our lives.