Survey Center Setup
SURVEYS and MENTOR TRAINING VIDEOS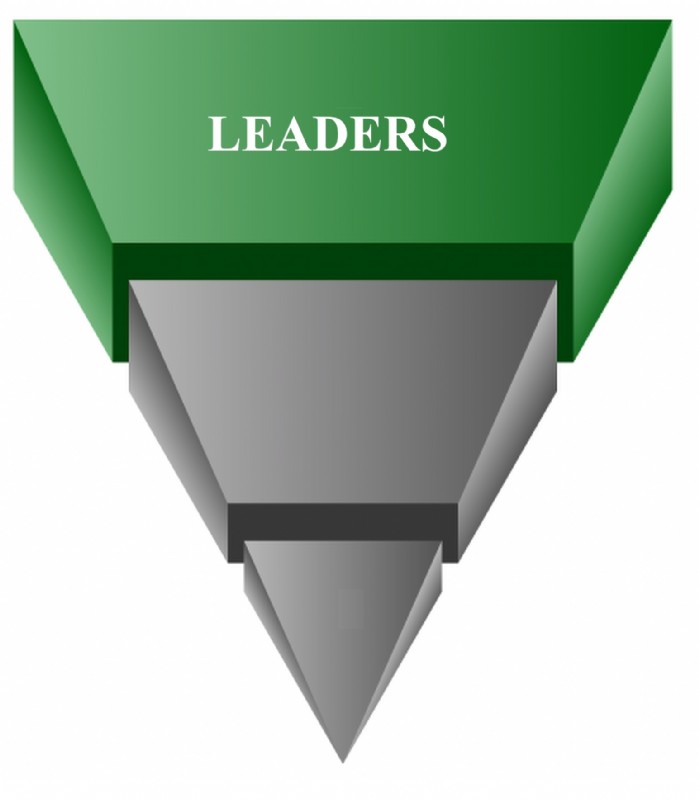 Login or setup your account to access your surveys and videos.
LEADERS LOGIN
You can login at any time using the Username and Password that was used when creating this account.

Your account will allow you to pre-purchase surveys. When you are down to your last five (5) surveys you will get a notice reminding you to order more surveys.

As you navigate our online Survey Center, it is important to identify as a LEADER, a MENTOR or a MENTEE.

You must sign out and log back in if you want to navigate between the Leader Account and the Mentor Account.  
* NOTE:
You Cannot Login Without Purchasing Mentor Training Level 1