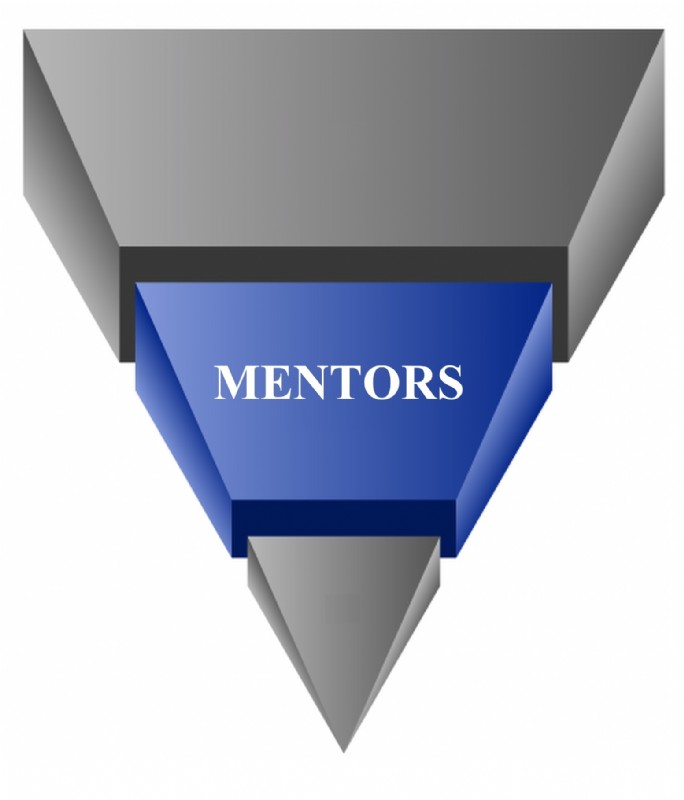 SURVEYS and MENTOR TRAINING VIDEOS
Login or setup your account to access your surveys and videos.
MENTORS CREATE AN ACCOUNT AS A COUPLE
You must first create an account as a couple before you attempt to login individually.

You must create ONE account AS A COUPLE at the same time, using the same electronic device.

When creating an account it is required to include the email address that was used by your leader/pastor when they setup the LEADERS account.
MENTORS LOGIN INDIVIDUALLY
After you have created an account as a couple, you can then login anytime individually using your own Username and Password.

A one-time free survey is available in your mentor account. This is intended for your use only and will not be able to be used by any other couple. When taking the survey in your account, if you are unable to complete it, the answers will auto save and you will be able to resume at a later time.

After your mentees complete their survey, you can login to your mentor account and view their results.
* You will not be able to create an account until your Leader has created their account first.

When following the instructions in this video open another tab on your web browser so you can follow along.

As you navigate our online survey, it is important to identify as a LEADER, a MENTOR or a MENTEE.

You must sign out and log back in if you want to navigate between the LEADER account and the MENTOR account.