WEEKEND MARRIAGE REVOLUTION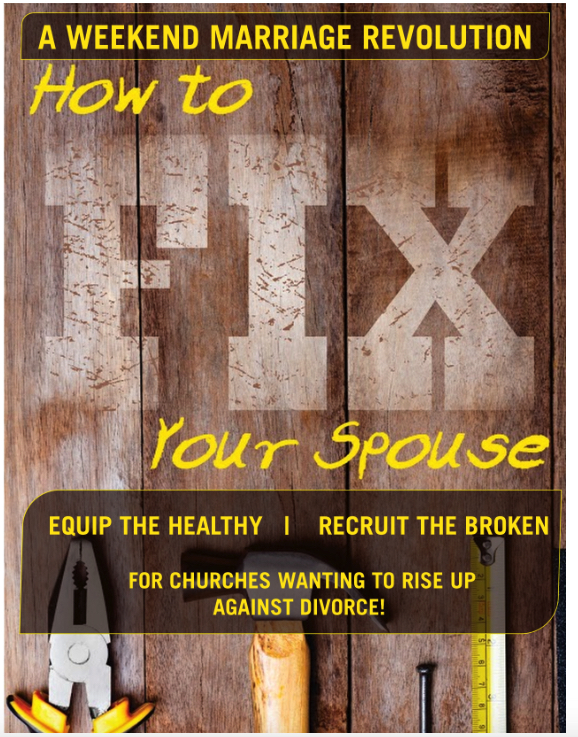 A REVOLUTIONARY PROCESS MAKING A DIFFERENCE!
STEP 1: EQUIP THE HEALTHY
* Train healthy married couples to be mentors
* Seven hours of training (Fri pm/Sat am or Mon/Tues night)
* Mentors will learn to mediate, teach, and confront core issues LEARN MORE

STEP 2: RECRUIT THE BROKEN
* Preach at Sat/Sun services, "How To Fix Your Spouse"
* Recruit couples to sign up to get help during the message
* Thousands of people have signed up for help using this approach

CLICK HERE to learn more about our mentoring process.
CLICK HERE to set up an online meeting to meet Matt.
CLICK HERE to see all Matt's sermons.
CLICK HERE to see a short tribute to Matt's parents.
CLICK HERE to download a pdf presentation of the mentoring process.
FOR PRICING CONTACT US: 1-877-813-7518